Once a month, the Lawrence Humane Society participates in animal transports. We serve as a waystation for Best Friends Animal Society , giving animals a safe place to land for the evening and rest. You know how road trips are – gotta get out and stretch those paws!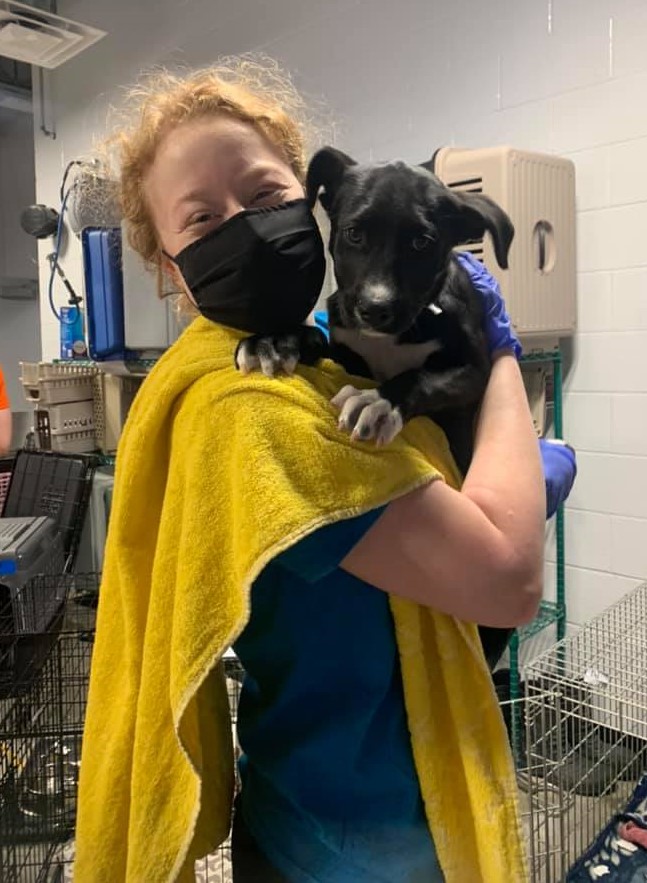 These lifesaving transports move animals from an oversaturated shelter or community to another community where those animals are more likely to find homes. Significantly more dogs and cats are killed in states like Texas, California, and North Carolina than in any other state due to a lack of shelter space and resources. Best Friends Volunteers drive a few dozen animals (once we had over 50 animals stay the night!) from the oversaturated community and makes a stop mid-way here at Lawrence Humane! Volunteers from our shelter and Best Friends show up, typically on a Friday evening, to help unload the kennels from the van, take dogs outside to use the bathroom and run around, and then move them into clean kennels with bedding, food, treats, and water. Cats get moved into a quiet area of the shelter where volunteers take them out their traveling kennels, give them some loving pets and scritches, and fill their sleep kennels with fresh bedding, a litterbox, food, and water. It's a bit on the longer side but you might enjoy this Facebook live of one of the transports back in 2021!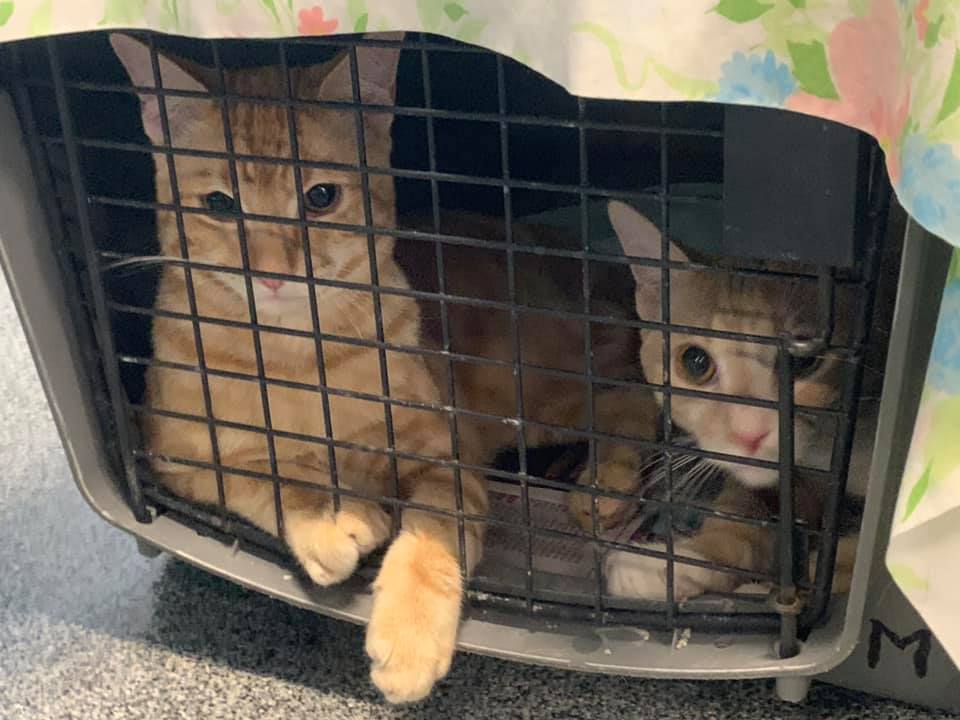 The next morning, we rise and shine to take the dogs outside again, and move them back to their traveling kennels. Same goes for the cats, minus the going potty outside
The transport driver then delivers them to their final destination, where they can decompress in their temporary home and wait for a loving family to come adopt them! 
This may sound like a lot of work but it saves so many animal lives. These transports provide the oversaturated community temporary relief by freeing up kennel space for other animals, who will inevitably arrive to the shelter. In addition, many transports include a mix of different animals including highly adoptable animals like smaller breed dogs but also provides the receiving community with harder-to-place animals. A diverse community of adoptable animals helps promote adoption as people's first choice. 
By giving people a wide selection of animals in shelters across the county, adoption counselors can match a family with an animal who suits their lifestyle best while simultaneously saving lives across the country. 
To learn more about Best Friends Animal Society and their mission, click here.