You've just adopted the perfect pup or kitty and you already love them so much. You want to spoil them rotten like the little fur babies they are, but how? Well, if you want to give your newest shelter love some extra attention, we think you should celebrate their Gotcha Day!
You might be asking, "What in the world is a Gotcha Day?" Put simply, an animal's "gotcha" is the day they became a part of your family through the joyful act of adoption. In other words, it's the day they "got ya."
If you love any excuse to throw a party and celebrate your animal, then Gotcha Days are for you. Read these fun ideas to get your gotcha celebrations started.
1. Let Them Go Wild on a New Toy
If there's anything dogs and cats love, it's ripping apart a new toy. If you're trying to make your new baby happy, then you may just try the ages-old strategy of spoiling them.
You can check out any of the pet-friendly shops in Lawrence for that, including:
Earthwise Pet Supply & Grooming;
Love Grub;
Lucky Dog Pet Grocery & Bakery;
Pawsh Wash;
Petco;
PetSmart;
Pet World Experience;
Sunflower Canine;
Sunflower Natural Pet Supplies.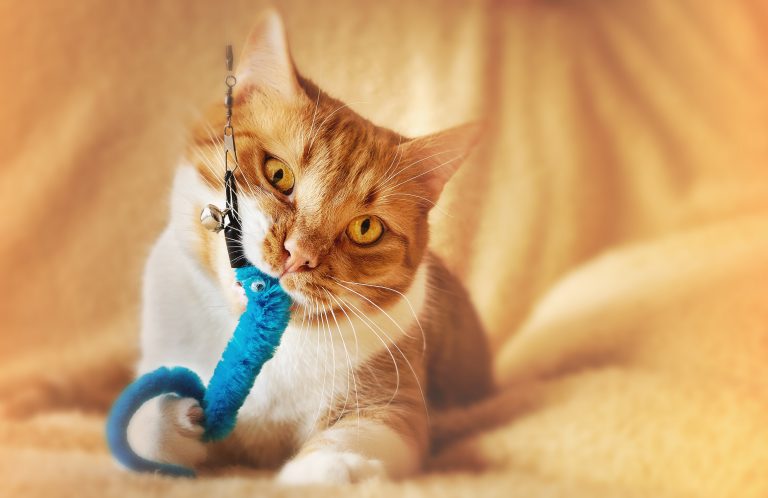 2. Give Them Some Yummy Treats
Pets are somewhat unoriginal in their desires. Give them some pettings and a treat or two, and they may just become your best friend. 
To really get on their good side, though, you can throw on your paw print apron and try any of the recipes listed on this handy list. Or if that's just not your thing, you can also check out any of the amazing, handmade treats at some of the businesses listed in number one. Many of the stores there also sell amazing treats, so be sure to give them a chance if you'd rather do that!
3. Check Out the Area's Off-Leash Dog Parks
If your dog is a runner, the best gift for him just may just be giving him some old fashioned off-leash fun (in a safe environment, of course). 
Dogs love to run around and be crazy at places like Mutt Run or the Riverfront Park. Your dog gets exercise and you get the added bonus of them not tearing through the house at full speed- we'd say that's a win-win! 
The Douglas County website has a handy list of off-leash dog parks around here, but  if  you're not a Lawrence local, the website Bring Fido also has a database of off-leash dog parks all over the country to look through.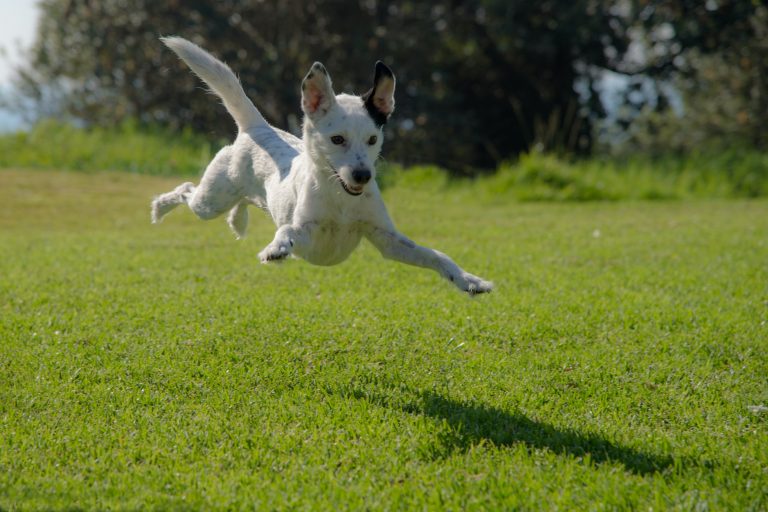 Unfortunately, most cats are a little more difficult to perform athletic activities with, however, if there's one thing cats know best, it's enjoying the finer things in life, like catnip. You can grow carrots, peas or green beans for dogs. For cats, catnip is the obvious option, but cat grass and other plants can be great, as well.
When you grow fresh, edible plants for your pets, you improve their diets and give them a nice treat. As an added incentive, gardening will get you out of your house during a time when it seems like there are so few opportunities for that. 
The only possible downside to a garden full of catnip is that you may attract every cat in the neighborhood, but that's okay!  The more the merrier, right?
It's no secret that pets love to make themselves comfortable. It stands to reason that if you want to celebrate your pet's special day, making them more comfy would be much appreciated! If you are a crafts extraordinaire, you can try your hand at sewing or knitting something spectacular, but if you're looking to make something a bit less involved, we've linked some instructions for how to make a no sew throw blanket.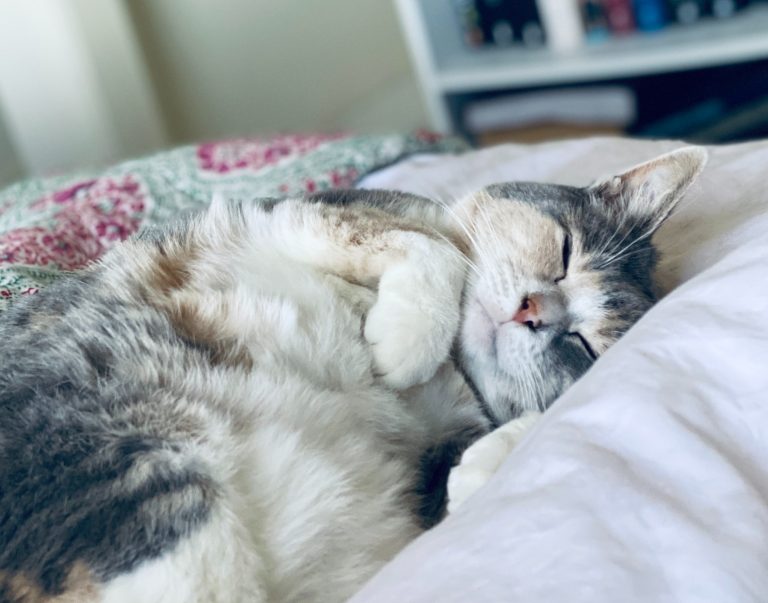 6. Pay it Forward in Your Pet's Honor
This one is huge! So many animals find themselves in our shelter needing care and love. You are the only reason your pet found their own happy corner of existence. So, if you're celebrating the day they became family, what better way is there to celebrate than by helping another animal?
This can take on many meanings depending on what you are interested in. For example, you could start volunteering with the dogs, cats or handheld animals depending on your preference. You could also start fostering an animal. Donating pet food and supplies to the pet food bank in town, the Trinity Lutheran Church Pet Food Pantry, is also an option. 
The main idea is to pay it forward in the life of another animal in honor of yours, so you can decide what you think is the best way to do this for your life. 
7. Throw a Party... With a Twist!
Almost anyone can throw your regular run of the mill party for humans to enjoy. But how many of us can say we threw a party with our pet's interests in mind? This one is super open-ended and it can take any format you are comfortable with, whether that's just you and your dog alone, loved ones, your pet's four-legged friends, or even on Zoom.
For example, if your cat loves anything cardboard, you can start a cardboard-fort-building contest! This activity would involve seeing who can make the most interesting fort for your cat and then testing it with your playful one. We're unsure whether the box will last five minutes, but your cat sure will have fun.
For a dog, what about seeing whose dog will do the craziest stunts for a treat? What would your pooch do for a Klondike "Bark?" The sky's the limit here folks! Just think about what this pet loves and make the day about them.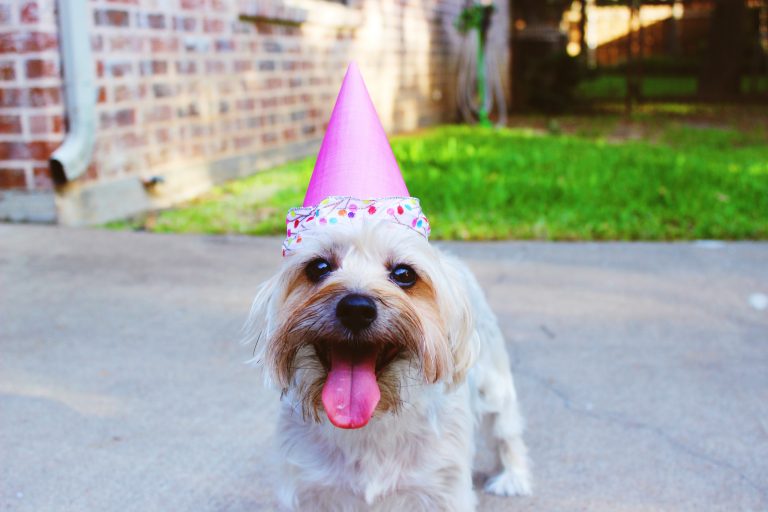 We hope you enjoyed our list of Gotcha Day ideas. Show us how you celebrated your day by tagging us in your photos and videos via our Facebook, Instagram (@lawrencehumane) or TikTok (@lawrencehumane).